A Team of elite ballplayers & young men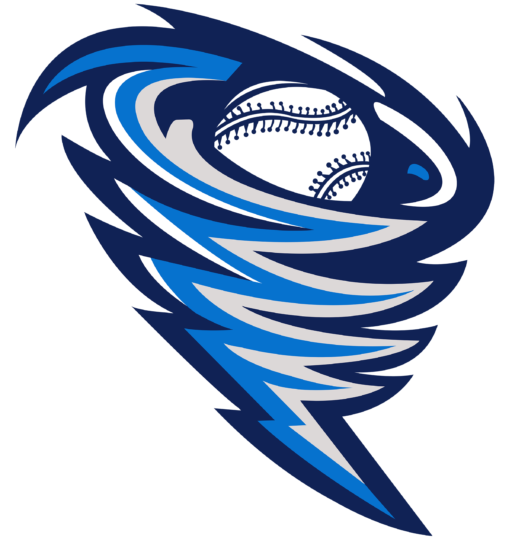 We are a team of great young men who:
Love the game of baseball
Work hard on and off the field
Play hard as a TEAM!
Value time together as a team
Support each other
Have a passion for the game
Never give up
Learn and strengthen our skills and knowledge of the game.. Baseball Smarts!
Prepare for College ball
Our Approach
Preparing for Tournaments and College
The Cyclones practice alot! We are a developmental team that works on fundamentals, skills, and knowledge of the game. Each player gets alot of proper development and work in to enhance their skills and get prepared for tournaments and college play.
The Carolina Cyclones
The Carolina Cyclones Travel Baseball Team Serving Wake Forest, Raleigh NC & surrounding areas is a college prep Travel Team of great talented young men that will play hard, always do their best, treat each other with kindness and respect, learn and really enhance their baseball skills and play with passion and respect for the game!
The Cyclones have grown to a D1 Travel Team in a short period of time!
Started by Coach Mike where there existed a void in the travel system for extensive training and team building coupled with a positive respectful coaching style with a strong focus on developmental baseball that prepares athletes for higher level travel ball play and further on into college ball.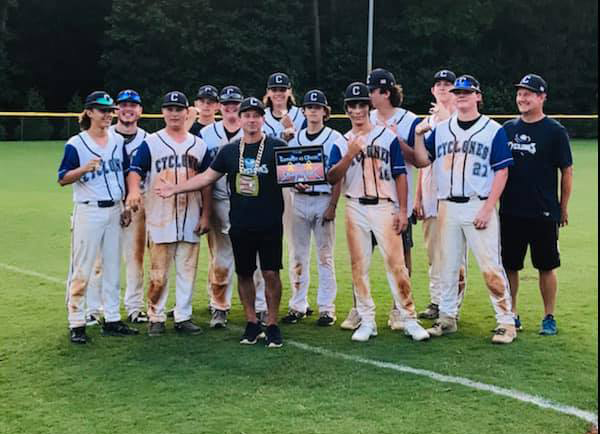 I can do all this through him who gives me strength.